We have recorded your reservations in our system. We look forward to seeing you at the Commonweal!
!!! ROAD CONSTRUCTION ALERT !!!
NOTE: Road construction on Hwy 52 and Hwy 16 may affect travel time to the Commonweal. For details on Hwy 52 projects CLICK HERE. For Hwy 16 CLICK HERE.
Several road improvement projects will include detours on some routes at certain times. We recommend you download MN-DoT's "MN511" app: CLICK HERE (MN-DoT website).
2019 Season Passes still Available—Click for more info!
Unsure about your reservations? Have more questions? You may speak with someone in the box office by calling
(800) 657-7025 or (507) 467-2525.
Important Ticket Information:
• All tickets are general admission — seats are not reserved.
• All sales are final, no refunds are available.
• Discounts must be applied at time of purchase; only one discount per transaction.
• Tickets for preview performances are available at a discounted rate. Call for details.
Accessibility Information: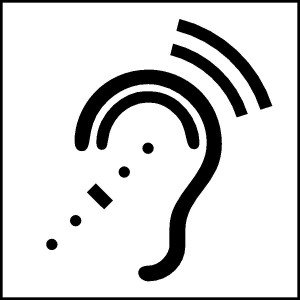 We strive to make your visit as welcoming as possible. Inquire at the box office about our assisted listening devices, special seating for those with mobility impairments and ASL interpreted and audio described.performances. For more details regarding our accessibility programming, CLICK HERE.
Frequently Asked Questions:
• For more information that will enhance your experience at the Commonweal, please visit our Frequently Asked Questions page. Or call the box office at (800) 657-7025.