We have recorded your reservation in our system. We look forward to seeing you at the Commonweal!
Unsure about your reservations? Have more questions? You may speak with someone in the box office by calling—
(800) 657-7025 or (507) 467-2525.
Important Ticket Information:
• All sales are final, no refunds are available.
• Discounts must be applied at time of purchase; only one discount per transaction.
Accessibility Information: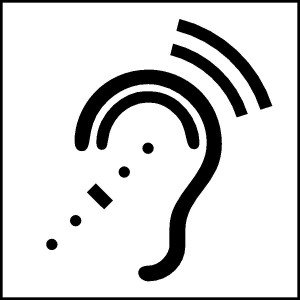 We strive to make your visit as welcoming as possible. Inquire at the box office about our assisted listening devices, special seating for those with mobility impairments and ASL interpreted and audio described.performances. For more details regarding our accessibility programming, CLICK HERE.
Frequently Asked Questions:
• For more information that will enhance your experience at the Commonweal, please visit our Frequently Asked Questions page. Or call the box office at (800) 657-7025.
COVID-19 UPDATES
For the most up-to-date seating and ticketing information, as well as our COVID-19 safety protocols, CLICK HERE.
Season Passes on sale now! CLICK HERE for details.